The future operating system for business
Beowulf OS provides a futuristic business model for hardware manufacturers to offer free devices to their customers, the 'open App Store' concept for zero digital content fee, and world-class security
An innovative model for free hardware devices
With the built-in Beowulf network mining software, we enable users to pay for their hardware devices by earning income from sharing their spare bandwidth with the Beowulf Communication Network, without any extra costs for electricity or special mining hardware.
Learn more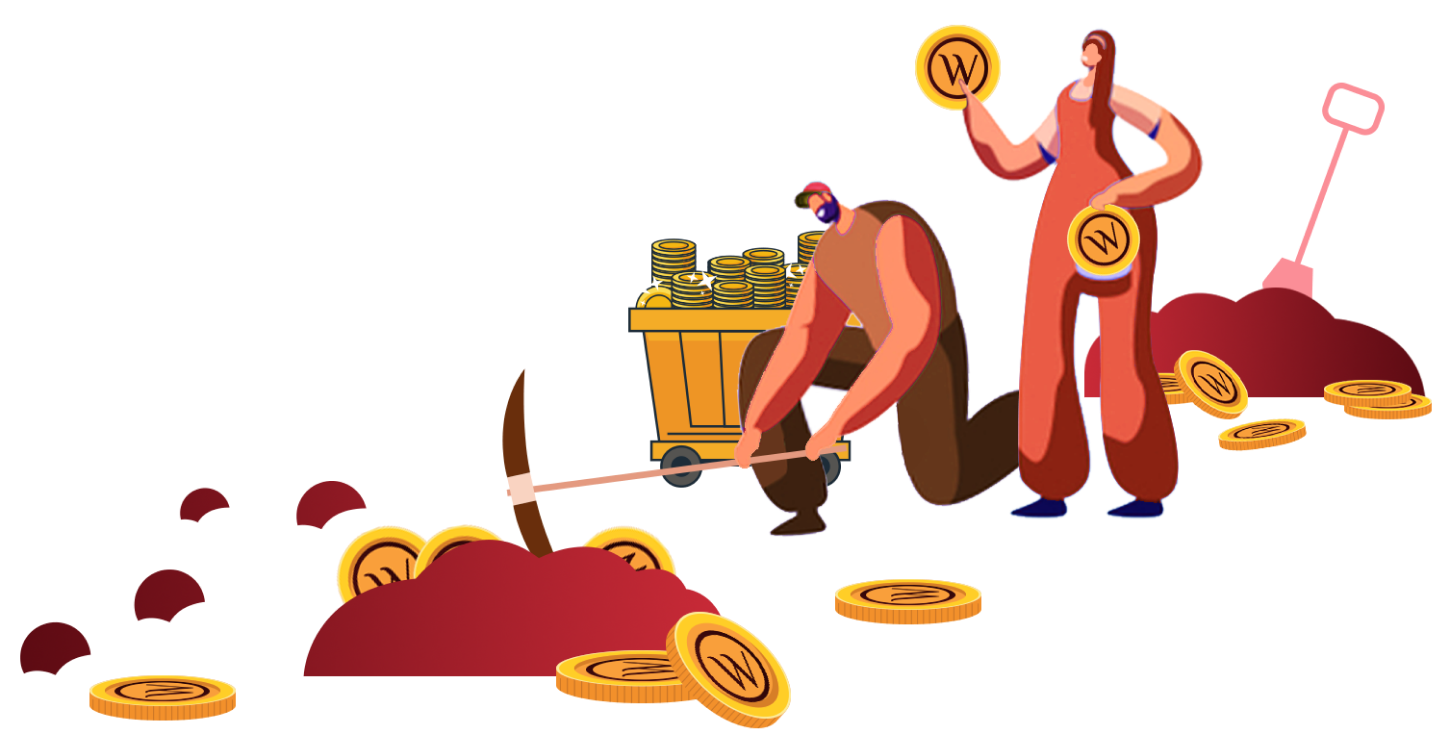 Security built to the highest standards
At Beowulf OS, high security is at the core of everything. We push security even further with the security suite by
OPSWAT
to provide full protection for all data and devices from threats of viruses, malwares, etc., while giving your users the secure experiences they need.
Beowulf OS is an Android-based, future-proof secure operating system for hardware manufacturers to empower every economic spectrum imaginable in the world. It runs on a broad range of ubiquitous devices; from smart TVs, smartphones and tablets to network devices such as set top boxes, smart routers, and even robots or autonomous cars.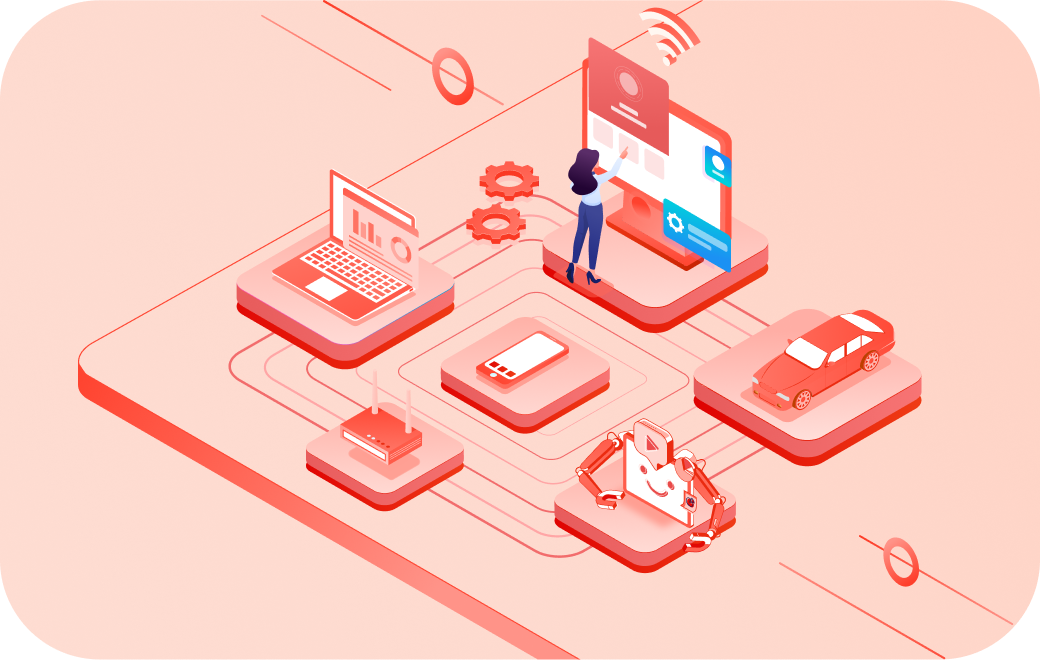 Beowulf OS is completely free to use for hardware manufacturers and developers. Designed with the 'open App Store concept' in mind for developers, we don't charge fees for digital features or the contents of the app. Because our App Store is fully compatible with the Google Play Store, we offer developers flexibility when deploying their apps across stores, saving them from the cost of making changes to the code.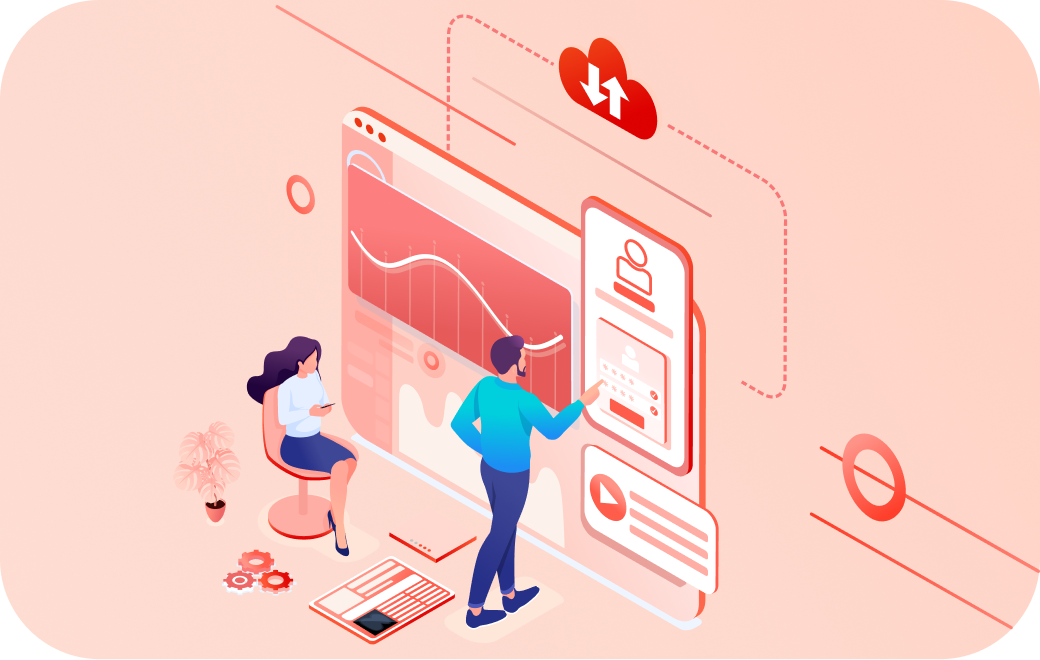 Applications Suite
Discover our powerful suite which unites comprehensive applications for education, finance, communications, and healthcare with a clear customer-first approach. We make the everyday apps more beautiful and intelligent, so you can empower people to live better and healthier lives.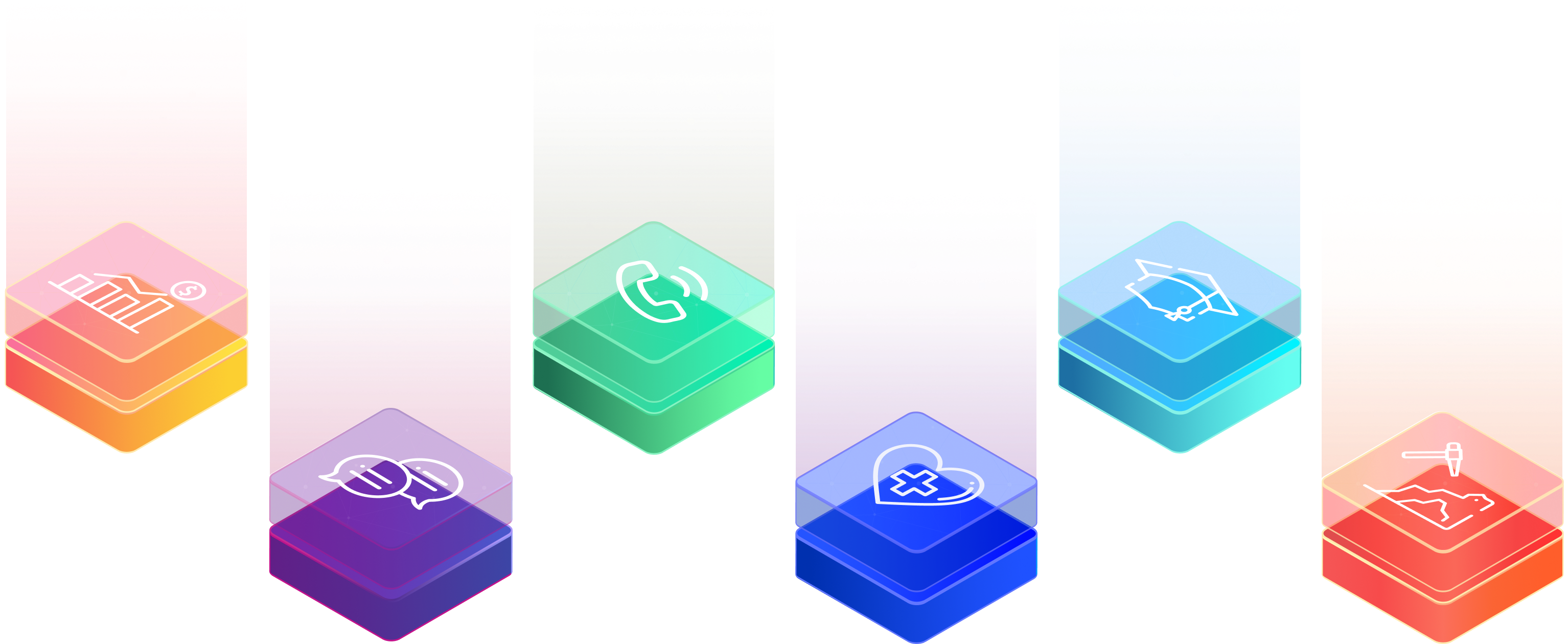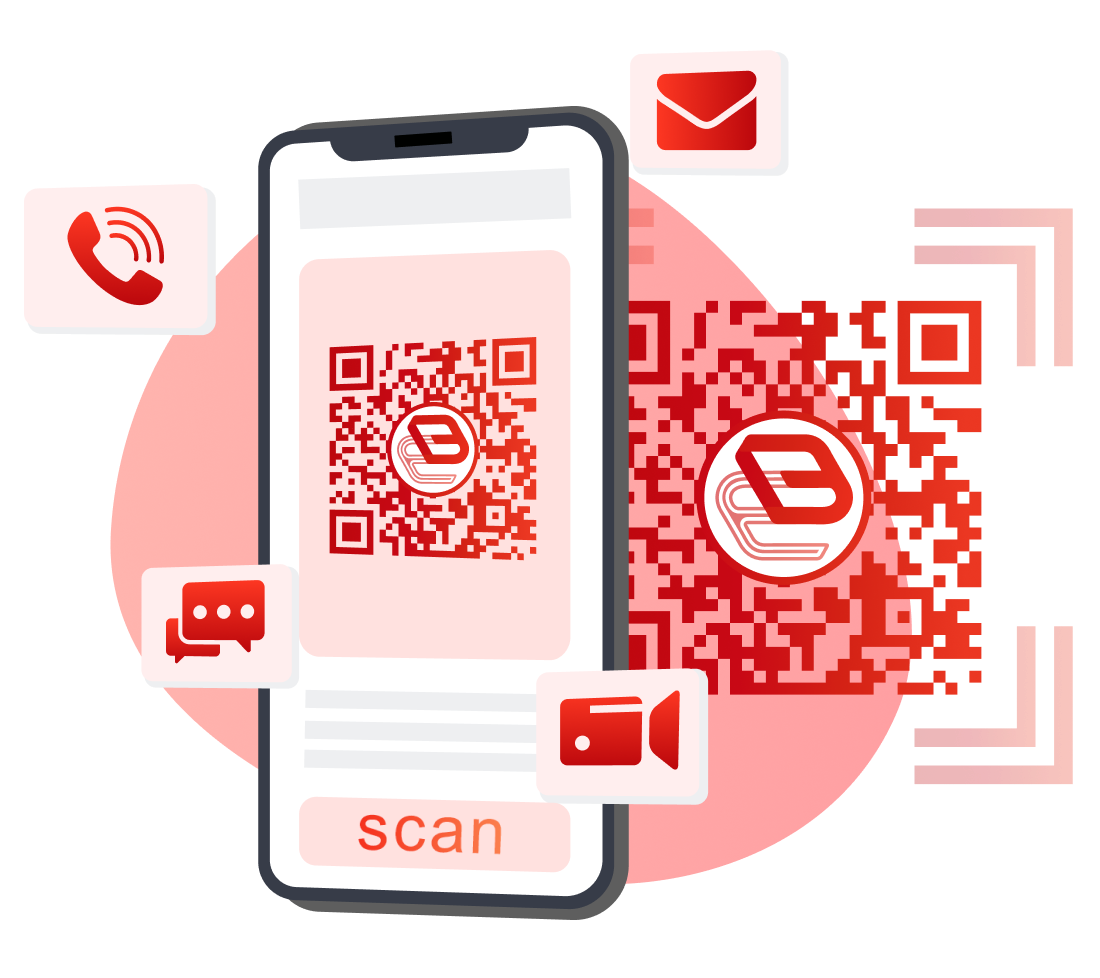 QUICKOM allows users to replace their phone numbers with customizable QR codes catering for all communication functions like voice/video calls and messaging.
From enterprises to personal use, QUICKOM is designed to give control over communications back to the user, with a focus on privacy control.
Learn more
HANA is an innovative telemedicine platform that enables users to receive on-site, personalized healthcare from a qualified doctor through a simple push of a button.
Whether they seek remote patient consultations, second opinion, or routine care, HANA makes it most quick and simple to get connected to a doctor via two-way interactive video conferencing in real-time.
Learn more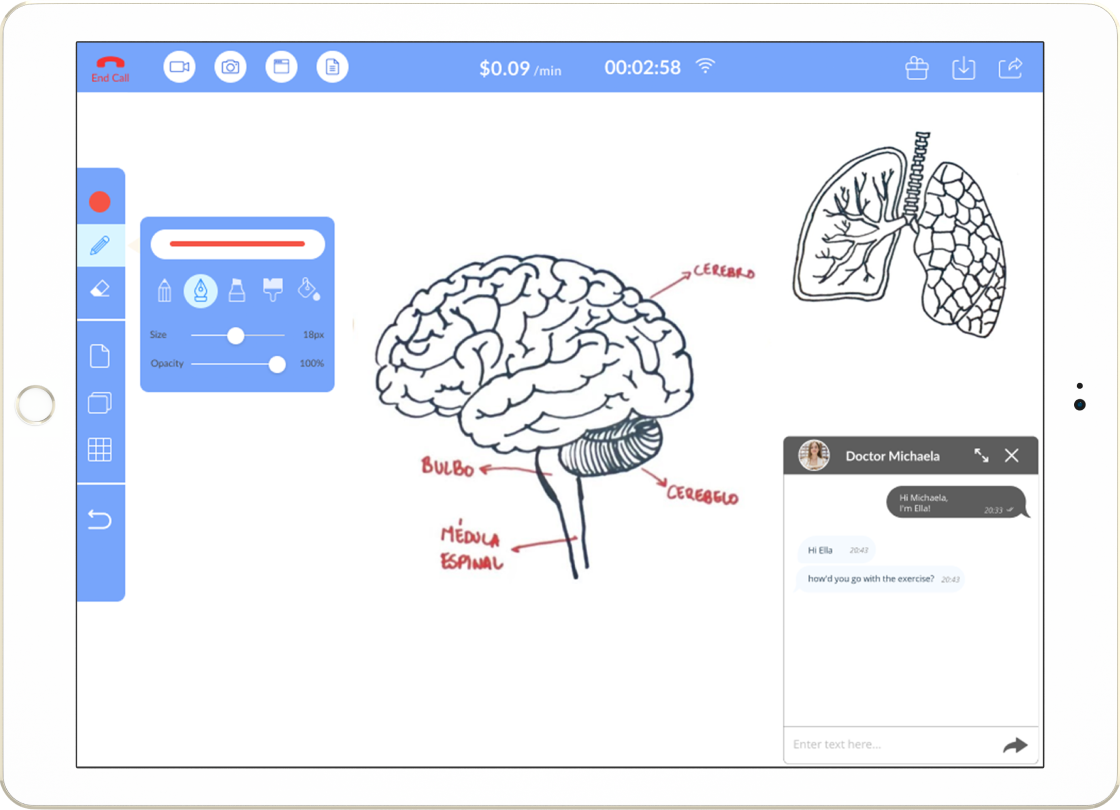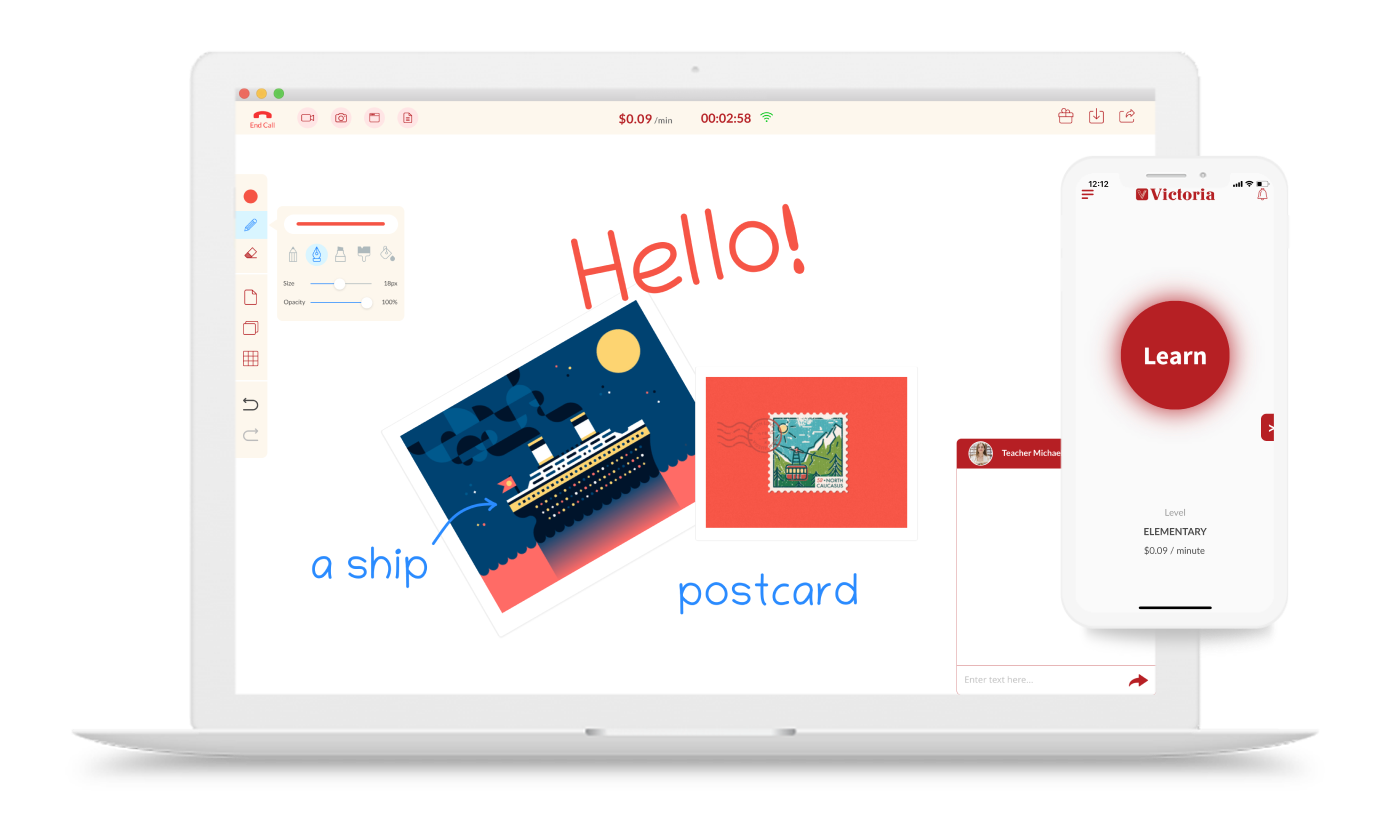 With Victoria, users can easily study distance learning sessions via the two-way interactive and collaborative video conferencing technology, which emulates the face-to-face instruction environment.
Built with mobility in mind, Victoria brings users instant access to borderless education on-the-go, wherever their day takes them.
Learn more
We provide API/SDK for businesses to interact directly to blockchain for the storing and recording of information. For example, data for agricultural goods can be stored on the blockchain for consumers to easily access them when they wish to verify the authenticity, the manufacture date or source of production. This helps ensure clear-cut transparency and allows for a tamper-proof supply chain history.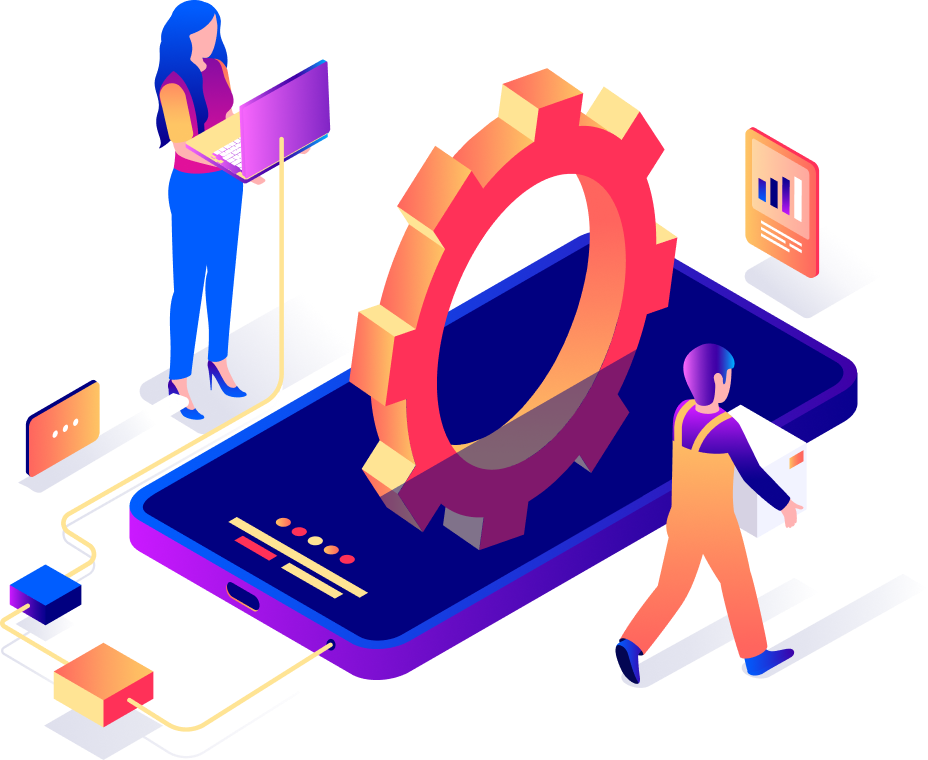 Subscribe to newsletter
Not on the list? Subscribe now!